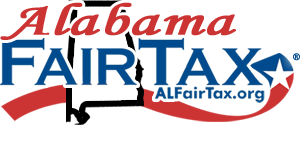 The FairTax®: Growth Opportunities for America and CPAs
With enactment of the FairTax Plan, federal income tax return preparers will no longer prepare federal income tax returns. It is not true, however, that they will become permanently unemployed upon passage of the legislation.
Quite the contrary, Certified Public Accountants (CPAs) will rapidly become such-sought-after professionals, with many experiencing significant increases in income. Corporations will be desperate for help in managing the financial records for the thousands of new companies and expansion projects that will result from a 75% increase in capital investment that will occur in the first year of the FairTax.
The FairTax®: Growth Opportunities for America and CPAs